Windy Painters Chicago, Inc.
Hello, we are Windy Painters - top quality painters and decorators based in Ukrainian Village, Chicago. We are proudly providing a comprehensive spectrum of painting and decorating services in the city of Chicago.
Interior services:
Exterior services:
Wrought iron fences, metal porches, Juliette balconies and railings
Rust removal, treatment and painting.
Rust converting primers.
Industrial grade urethane enamels.
Our strict values place us above industry standards and you can count on:
Peace of mind — we take all responsibility, from helping you choose the right color to cleaning the property after work completion,
Security — only long term painters with verified non-criminal backgrounds.
Quality above the standards — experience, skills, and positive attitude for all exterior and interior painting services.
Homeowner's comfort — painters do not smoke, do work quietly, and DO speak English,
Fast, accurate service – we promote painters for fast, clean mistake-free
Help in emergency situations — we handle drywall, plaster, and leak repairs, as well as insurance claims.
Apartments – preparation for new tenants— one day or overnight service.
Accident security — $2 000 000 liability insurance, Workers Comp.
Our recent projects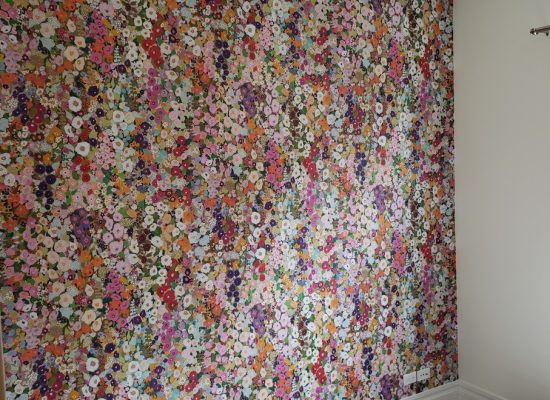 At Windy City Painters, we are dedicated to helping clients in Chicago turn their interior painting visions into reality. Whether you need residential or commercial services, such as refinishing kitchen cabinets, our skilled painters will go above and beyond to ensure your satisfaction with the finished product. When you select Windy Painters of Chicago, you […]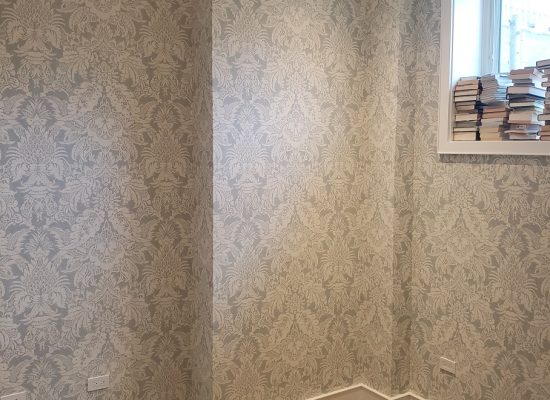 Our wallpaper installation procedure: Prepare the Wall: The first step is to ensure that the wall is clean and smooth. Remove any old wallpaper or loose paint, and fill in any holes or cracks. The wall should be completely dry before beginning. Measure and Cut the Wallpaper: Measure the height and width of the wall […]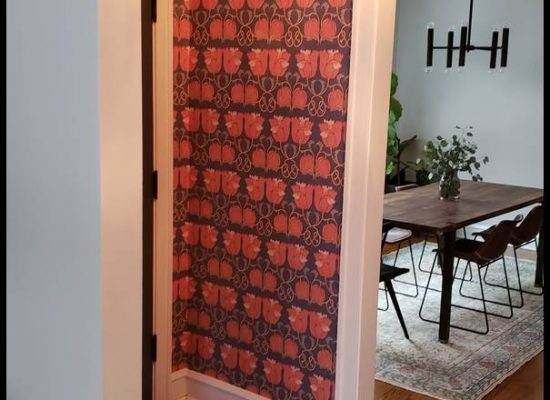 Repair drywall damages, nail pops, stress cracks. Sand the wall to remove paint lint. Apply ne coat of Roman RX35 clear primer. Install wallpaper provided by customer. At Windy City Painters , we are committed to helping clients in Chicago make their interior painting dreams a reality. Whether you are in need of residential or commercial services […]
See all our news
We provide our services in:
Wicker Park / Bucktown,
Ukrainian Village / Noble Square,
Downtown / Streeterville/ Gold Coast,
West Town / River North / West Loop,
Old Town / Lincoln Park,
Avondale / Logan Square,
Lakeview / Roscoe Village,