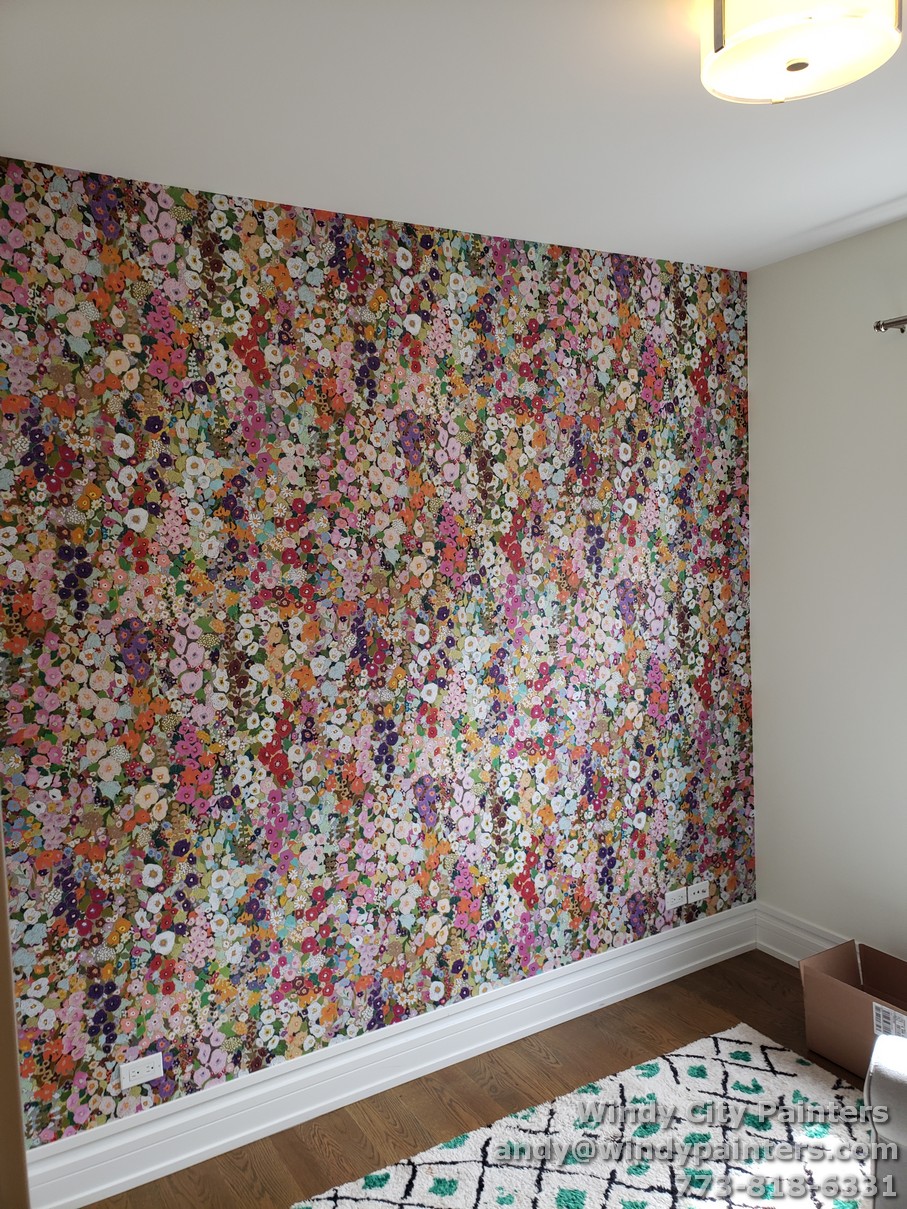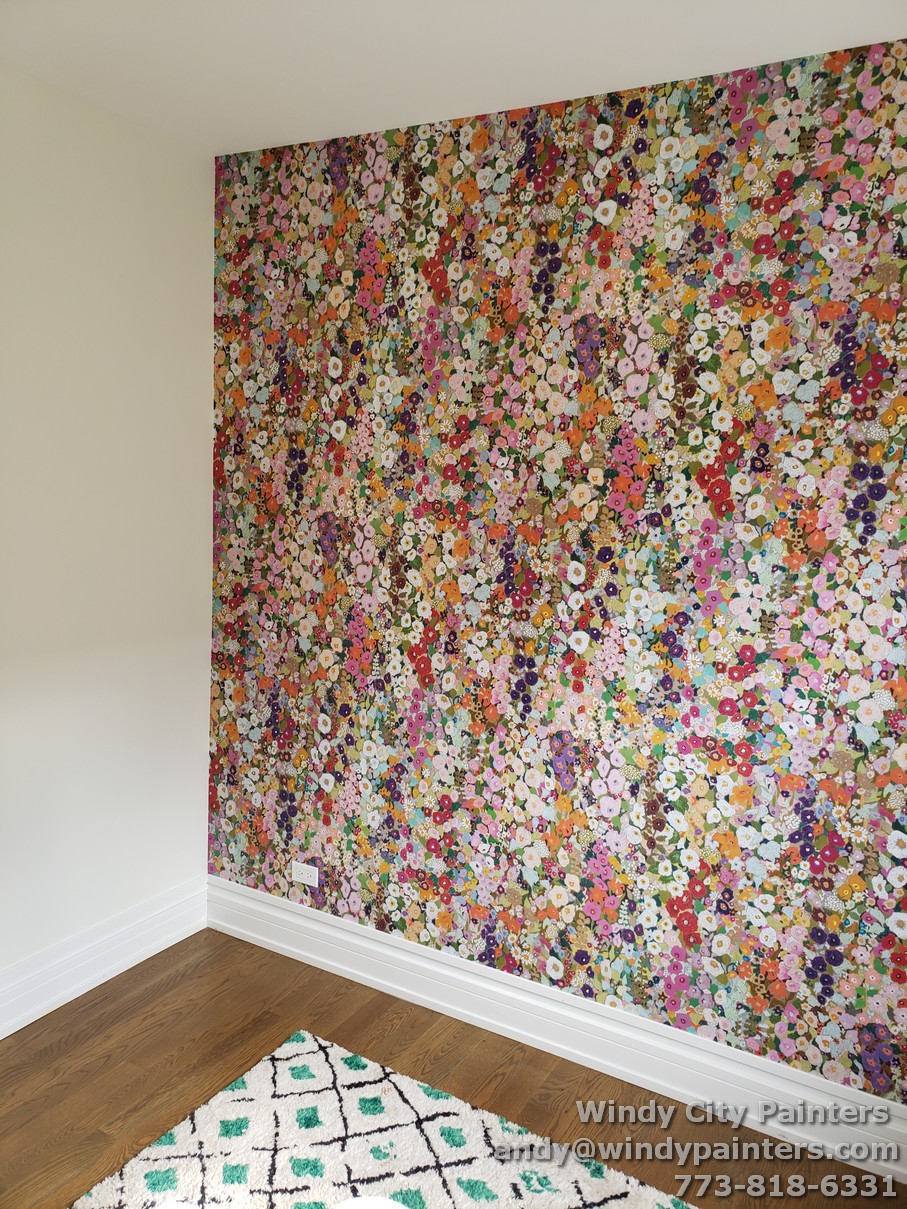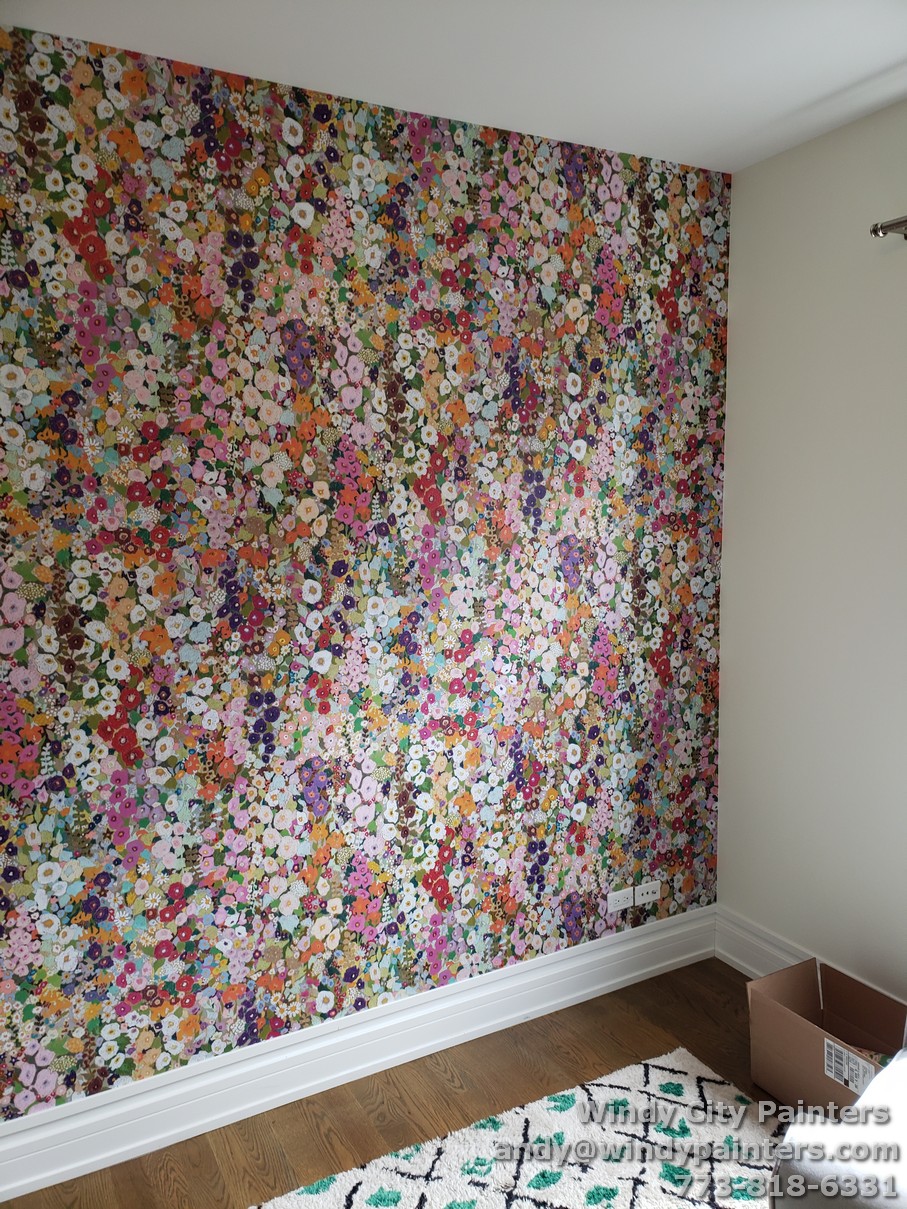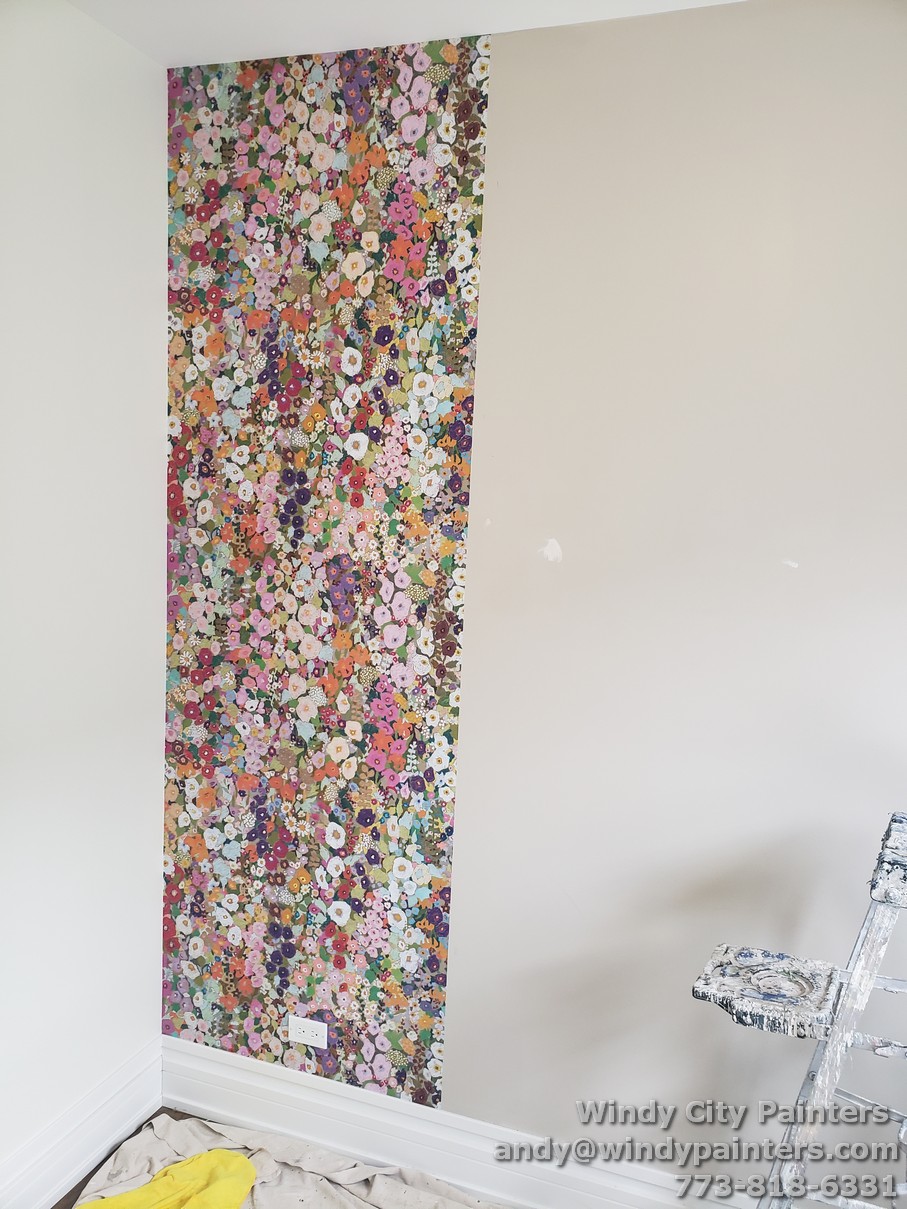 At Windy City Painters, we are dedicated to helping clients in Chicago turn their interior painting visions into reality. Whether you need residential or commercial services, such as refinishing kitchen cabinets, our skilled painters will go above and beyond to ensure your satisfaction with the finished product. When you select Windy Painters of Chicago, you receive the expertise of professional and qualified painting professionals who have undergone extensive training and are well-versed in the latest painting tools and techniques.
Our top priority is delivering quality service, particularly with regards to kitchen cabinet refinishing or wallpaper installation. We treat your property with the respect it deserves by adequately preparing the area before painting and cleaning up after ourselves daily.
We produce exceptional results. Our color experts can help you choose the perfect shades and textures that match your personality and lifestyle. We can visit your home, office, or apartment building, so you can guide us through the areas you want painted. We will address any queries or concerns you have to ensure that our transformation of your home or business aligns with your vision.
You can rely on us to provide the following:
Service combined with a satisfaction guarantee and superior quality outcomes.
Punctual and prepared service. Do you want to restore your home to its former glory with a fresh coat of paint? Are you contemplating renovating your store? Windy City Painters of Chicago is the answer you've been searching for.