Windy Painters realize that painting the exterior or interior common areas of Condominium Association can be challenging. There are many important factors involved in producing a  job that all condominium residents can feel  appreciated and enjoy the finished product.
Whether it is the property manager, board president,  board member, condominium resident, or community guest we make sure to go the extra step to give them  quality and necessary information as the job progresses.  Involving our  customer service  and easy-to-follow resident notification we are constantly able to exceed the expectations of everyone involved in these complex projects.
Property managers or board members please contact us to schedule an informational meeting.  We enjoy explaining how we are able to produce high quality project outcomes, incorporating our many value added services, and still delivering the best value in Chicago and Suburbs.  We acknowledge that every condominium association is different, but the lengths we are willing to go to make our clients satisfied continually have all of our clients saying that with us they can "Always Count on Painting Satisfaction!"
Condominium associations services:
Common area painting: trims, doors, ceilings, walls, service doors,
Common area wallpaper removal and installation,
Drywall  / plaster repair,
Wrought iron fence, metal porch, gates: grinding, priming and painting,
Wood porches, wood fences and gates – stripping, power washing and staining / sealing.
Garage doors painting,
Entry front wooden doors refinishing,
CMU blocks waterproofing,
Anti – graffiti coating.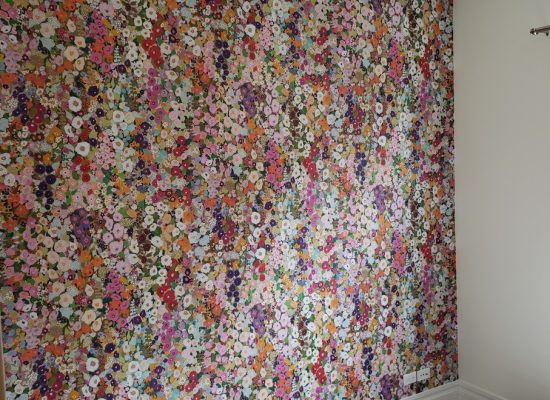 At Windy City Painters, we are dedicated to helping clients in Chicago turn their interior painting visions into reality. Whether you need residential or commercial services, such as refinishing kitchen cabinets, our skilled painters will go above and beyond to ensure your satisfaction with the finished product. When you select Windy Painters of Chicago, you […]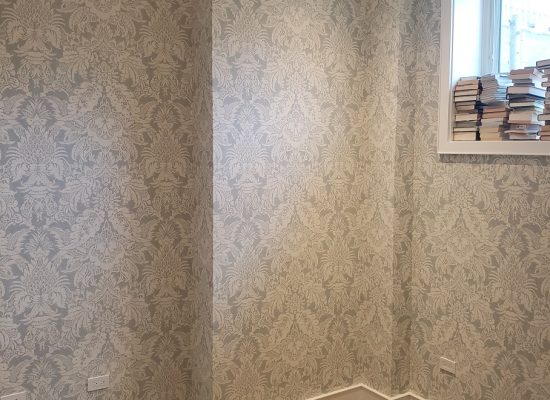 Our wallpaper installation procedure: Prepare the Wall: The first step is to ensure that the wall is clean and smooth. Remove any old wallpaper or loose paint, and fill in any holes or cracks. The wall should be completely dry before beginning. Measure and Cut the Wallpaper: Measure the height and width of the wall […]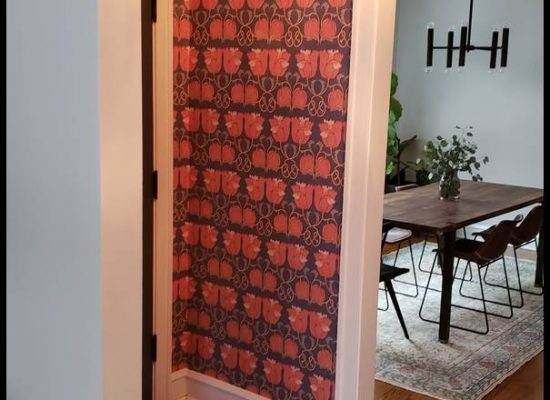 Repair drywall damages, nail pops, stress cracks. Sand the wall to remove paint lint. Apply ne coat of Roman RX35 clear primer. Install wallpaper provided by customer. At Windy City Painters , we are committed to helping clients in Chicago make their interior painting dreams a reality. Whether you are in need of residential or commercial services […]
See all our news